Contact Us
We invite you to join us for lunch, dinner, fun on the water, live music and gorgeous sunsets 7 days a week.
See for yourself why Hidden Treasure on Rose Bay, Hidden Treasure on Ponce Inlet, and Hidden Treasure in Flagler Beach have become favorite destinations among local residents, snow birds, and vacationers to the Daytona Beach area.
Please take a moment to post your experience at our Tiki Bar & Grill on Rose Bay at Trip Advisor and yelp.com, and your experience at our Ponce Inlet Rum Bar & Grill at Trip Advisor and yelp.com. Our friendly staff is dedicated to ensuring your experience at Hidden Treasure Restaurants is worth mentioning and we appreciate your feedback!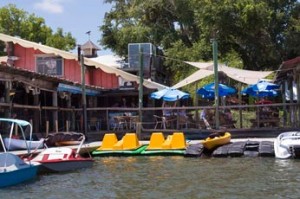 Hidden Treasure Tiki Bar & Grill / Rose Bay Water Sports
5993 S. Ridgewood Avenue
Port Orange, FL 32127
386-756-9565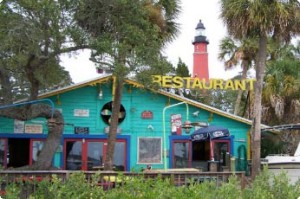 Hidden Treasure Rum Bar & Grill
on Ponce Inlet
4940 S. Peninsula Drive
Ponce Inlet FL 32127
386-761-9271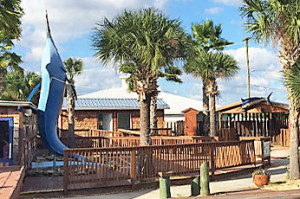 Hidden Treasure Raw Bar & Grill
in Flagler Beach

820 Moody Lane
Flagler Beach, FL 32136
386-693-5082