5 Star Rating
"It was a very relaxing breezy ride on the pedal boats with my two sons. The prices were very reasonably set for an hour session.
Gave us enough time to build up an appetite to stay for lunch as well. I'd give this facility a 5/5 star rating."
—Tomoka Gonsalves, Doraville Georgia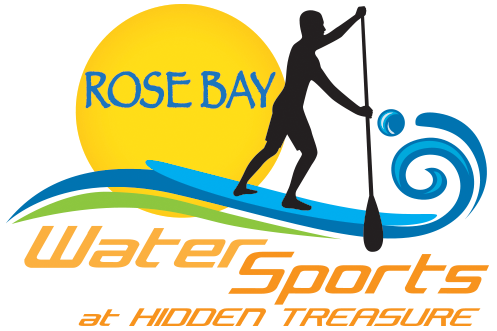 Bring your family and friends for fun, adventure and relaxation at Rosebay Watersports!
NEW! ROSEBAY WATERSPORTS MEMBERSHIPS [Details]
Located at the Hidden Treasure Tiki Bar & Grill in Port Orange, Rosebay Watersports is a vacation destination where you can enjoy great food and sweeping panoramic views of the bay.
Rosebay Watersports rents Kayaks, Pedal Kayaks, Stand Up Paddle Boards (SUPs), Canoes, Pedal Boats, Mouse Boats, and Fishing Skiff Boats!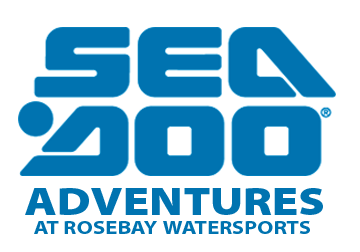 Born on or after January 1,1988?
Temporary Boaters License Required
to operate our Sea Doo watercraft.
5 Star Rating
"It was a very relaxing breezy ride on the pedal boats with my two sons. The prices were very reasonably set for an hour session.
Gave us enough time to build up an appetite to stay for lunch as well. I'd give this facility a 5/5 star rating."
—Tomoka Gonsalves, Doraville Georgia